Use Challenges to set goals, motivate yourself, and challenge your friends! You can track your results and compare them to the other members in the MapMyFitness community. Prizes are given away for certain challenges so hurry up and join one today!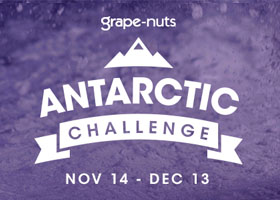 Grape-Nuts Antarctic Challenge
Over 80 years ago, Grape-Nuts sponsored Admiral Richard Byrd's trek to the South Pole. Now, we're heading back. To celebrate, we want to challenge everyone to stay fit this winter.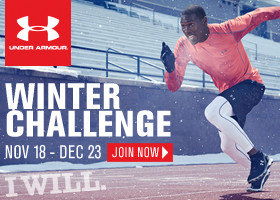 UA Winter Challenge
Prove that you have the WILL of an Under Armour athlete. Join the UA WinterChallenge and you could walk away with $2000 cash.