Use Challenges to set goals, motivate yourself, and challenge your friends! You can track your results and compare them to the other members in the MapMyFitness community. Prizes are given away for certain challenges so hurry up and join one today!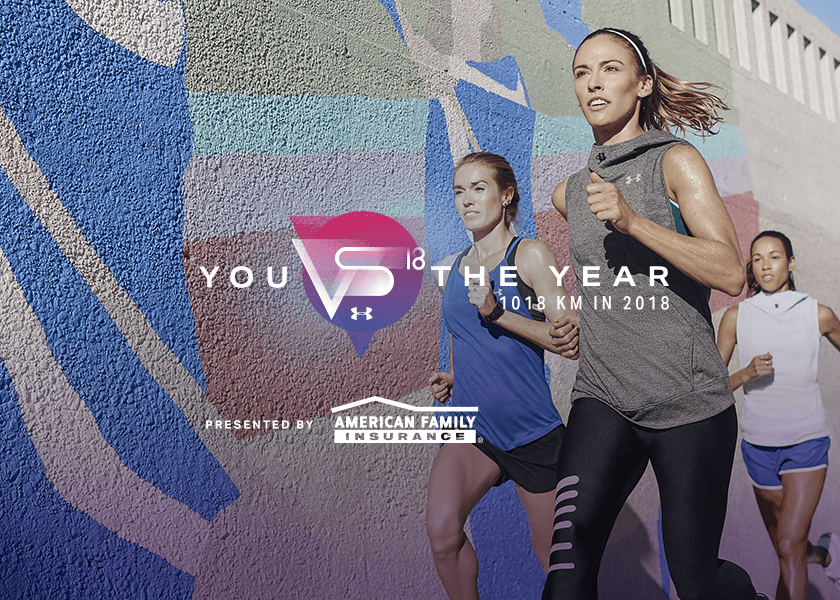 You VS the Year 2018
Dream Fearlessly. In 2018 it's you and the open road. Be a part of the largest crew on the planet and push yourself to new limits. Run, walk or jog to 1018KM of greatness. Compete to win exclusive gear. So, what are you waiting for?